Over 50 combined years of experience in environmental consulting and remediation.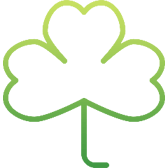 Environmental Consulting
When you work with Clean Asset Environmental, LLC, (Clean Asset), you're getting the most complete environmental consulting service available. With over 50 combined years of experience in environmental consulting and remediation, returning your assets to their full value is not only our job; it is our commitment.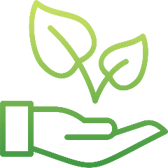 Ensuring 100% Compliance
Headquartered in Tallahassee with over 25 years working with the Florida Department of Environmental Protection (FDEP), we know how to navigate challenging regulatory framework. We've worked within that framework, and spent years upholding and crafting the very regulations set forth by FDEP, so we can ensure 100% compliance with Florida standards.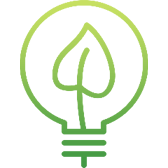 Innovative Solutions
Our desire to tackle complex problems continues to build our reputation as a client-first company standing ready to protect your investments. You'll find our comprehensive regulatory knowledge of complex environmental issues combined with our cost effective approach and outstanding due diligence makes us your best choice in subcontracted environmental and petroleum services.
Our Process for
Protecting your Assets
and Liability.
---

---
When you need concise, in depth and honest answers – Clean Asset is the right company to contact.
We LISTEN to our client's needs, limitations and expectations. We understand each project is different and treat each client as individuals and friends, not as just another job.
We PREPARE a work plan/cost proposal using all of our knowledge and experience to meet the needs and expectations of our clients, making sure to incorporate any limiting factors such as time constraints, funding issues and third party requirements.
We DELIVER the plan, design or remedial option to achieve the desired result. Clean Asset takes pride in exceeding our client's expectations by achieving the goal set in the work plan at a reasonable cost.