Complete NPDES Permits Sampling Applications & Inspections
Clean Asset can complete environmental testing, permit applications, and inspections required for surface water discharges, and storm water.
We also prepare all required reports and can mitigate any problems you may encounter so you can devote your time to running your business.
Please contact us for your NPDES governmental permitting projects.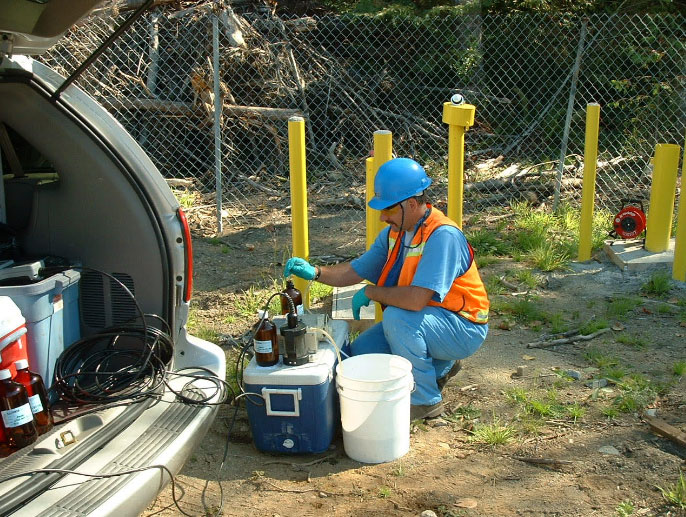 Client Focused – Assets Protected – It's What We Do!
NPDES Discharge Permits
Environmental issues faced by business leaders have moved beyond remediation and now require partnering with local, state, and federal environmental stakeholders on permits and planning. Clean Asset provides cost-effective, efficient management of regulatory issues (e.g., permit applications, negotiation, management, guidance, etc.).
We can complete the following services for you:
NPDES Industrial Individual Permit Application
Securing coverage under a General Permit for specific projects
Industrial Wastewater Permit modifications
Industrial Wastewater Permit renewals
Sampling & Analysis
Mitigation of enforcement action
Special studies required by regulatory agencies
Successful Compliance Strategy
We develop clients' environmental compliance strategy and plans and work closely with clients on their tactical concerns when negotiating permits and requirements. We are committed to developing an environmental compliance program with a client's operational needs met in every way.