Reliable Property Evaluations
Our company has a team oriented approach regarding property evaluation, purchases, contamination/perceived contamination, and evaluating the true risk to our clients.
In many cases this allows real estate deals that may have not been made to be considered from the standpoint of highest and best use of the property.
We have performed hundreds of environmental audits supplying essential information to clients to make important decisions.
Contact us for a comprehensive Environmental Report on your Real Estate Investments.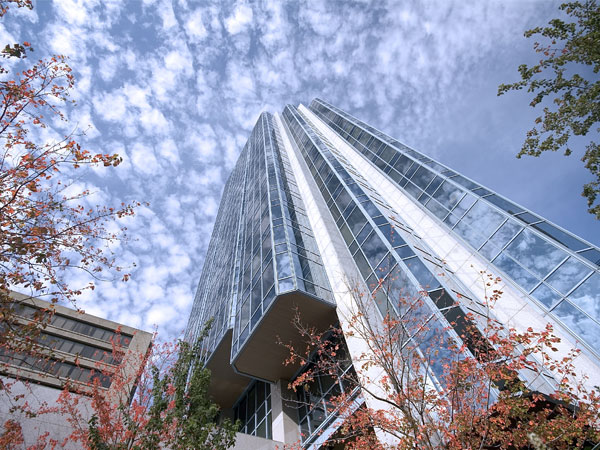 Client Focused – Assets Protected – It's What We Do!
PHASE I and II Environmental Site Assessments & Property Transaction Services
Clean Asset completes Phase I and Phase II Environmental Site Assessments (ESAs) for a myriad of properties, including heavy industrial, light industrial, commercial, agricultural, and residential.
Clean Asset evaluates the assessment of a property in a phased process from the client perspective: identify potential risk, evaluate the potential risk, and mitigate the potential risk. Each phase of the assessment is designed to meet the specific need of each client, whether property transfer, development, or corrective action, without jeopardizing the accuracy or thoroughness of the assessment.
Clean Asset has completed numerous Phase I and II ESAs for a variety of clientele, including:
Commercial and industrial lending institutions
Commercial real estate agencies
Private industry
Local and regional governments
Legal professionals