Clean Asset has proven performance with supplementing your company's staff through subcontracting our environmental services to assist in performing work both inside FDEP's Cleanup Program and on other types of sites. 
Our success is built on supplying our experience and longstanding relationships to perform tasks and in performing these tasks so your costs are minimized and our services become value added to both your schedule and bottom line.  
Our process assures projects are performed quickly to move the project forward.  This is the premise that started our company. We will work with you as a true partner to assist you in reaching your goals and objectives both technically and financially.
Please contact us to discuss how we can join your team with your goals in mind.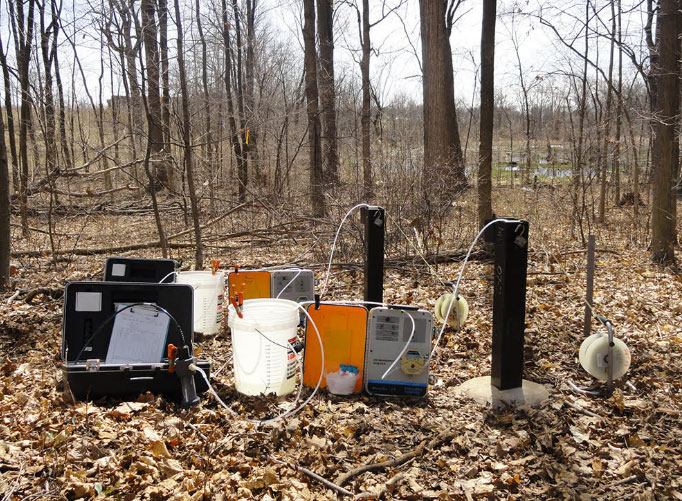 Client Focused – Assets Protected – It's What We Do!